Tragedies and mischief mark Christmas of 1901 – Greene Publishing, Inc. – Madison County Carrier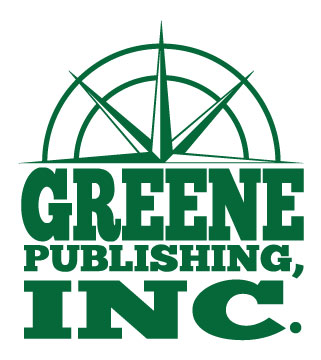 Mickey Starling
reporter3@greenepublishing.com
In the weeks before Christmas of 1901, the joy of the season was diminished by a couple of tragedies in the area, as well as a bit of mischief. Madison's Marshal Dale was summoned to a field just outside of town after hearing that a body had been found there. Upon arrival, Dale and County Judge Martin located the body of an elderly man lying near the corner of a fence.
A nearby resident said the man, later identified as Harvey Peacock, a resident of Lowndes County, was visiting folks in the neighborhood. After Dale was unable to identify any injuries on Peacock's body, it was assumed that he wandered off in the middle of the night and got lost. He laid down for the night and died from the cold.
Just days later, a young man in neighboring Suwannee County, John McLeod, described as a bright and promising young man, was attempting to replace a belt on a rapidly revolving pulley. He was somehow caught in the pulley and was "snatched into eternity almost in the twinkling of an eye," as The Live Oak Democrat reported. McLeod suffered breaks to his arm, leg and back. He also received a fractured skull, resulting in an­­­ almost instant death.
As for mischief, that was found in abundance at the home of W.H. Dial, whose home was pilfered through by a thief in search of money. His search was cut short when he was discovered by a young girl who was in the residence. She announced his unwanted presence with a number of blood-curdling screams as she quickly exited the home. She was sufficiently loud enough to cause the thief to exit in the opposite direction.
Nothing of much value was stolen, and after a good deal of tidying up, all was as good as new. Marshal Dale released his dogs, hoping to track the thief, but he was unsuccessful in locating the bandit.